January 25th, 2010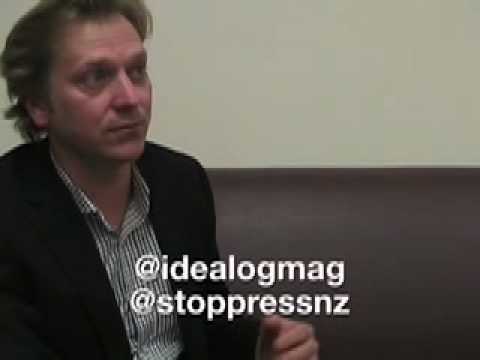 Vincent Heeringa, publisher of Idealog, Good Magazine and Marketing Magazine, joins us to discuss what social media means for him as a publisher.
Vincent also talks about the explosion of amateur content that social media has enabled, a topic also covered in the book Here Comes Everybody.
Vincent's the third mainstream media person we've talked with on iJumpTV; see our interviews with TVNZ's Jason Paris and TV3's Roger Beaumont.
As we often point out, today anyone can be a consumer, creator or curator of content. If you're reading this, you have the power. What are you doing with it? (Not a rhetorical question; we'd love to know your answer in the comments below)
Too much information? Sign up for our fortnightly email newsletters and reduce the clutter.