February 22nd, 2010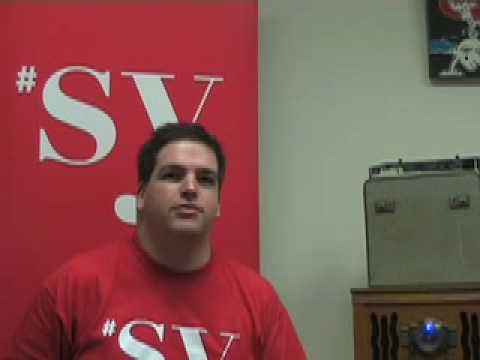 I love speeches – well, great ones at least. And Great Speeches for Better Speaking takes you on the inside of some of America's best speeches: JFK's inaugural address, Ronald Reagan's state of the nation address following the Challenger disaster, and other lesser-known but equally powerful examples.
In this review I explore (among other things) the connection between oratory and social media – particularly the ability to persuade. It touches on issues covered by Clay Shirky in Here Comes Everybody – the idea that whether we like it or not, everyone has the ability to influence, whether they're right or wrong.
The answer? An informed public. It's going to be a better world if we all understand how persuasion works – whether it's through a speech, or through a blog.
The author of Great Speeches also runs a website called AmericanRhetoric.com, which is a remarkable education resource.
In this review I also look back at another oratory-related review, Say it Like Obama. Who knows, maybe January 2011 will bring yet another book review about speech-making.
Also worth watching/listening: JFK, MLK and Winston Churchill run through autotune. Sounds like a joke, but I found it surprisingly touching!
Too much information? Sign up for our fortnightly email newsletters and reduce the clutter.