March 29th, 2010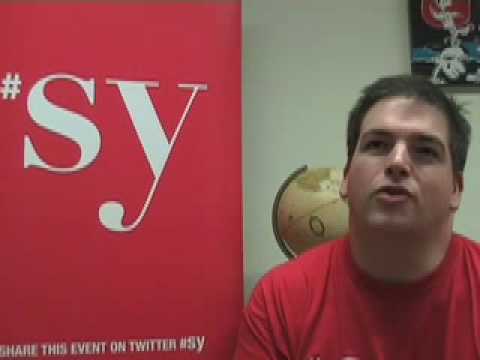 Does your work have meaning? If you run a company, is there meaning in every piece of work?
Equipped to Lead talks about how to create an organisation that treats every stakeholder – from staff to suppliers to management – as real humans with real needs.
What does this have to do with social media? Social media often acts as a window on an organisation. If a culture is unhealthy, that will come out. If the culture is healthy, and people are doing what they love, that will come out – through official and unofficial channels!