March 16th, 2010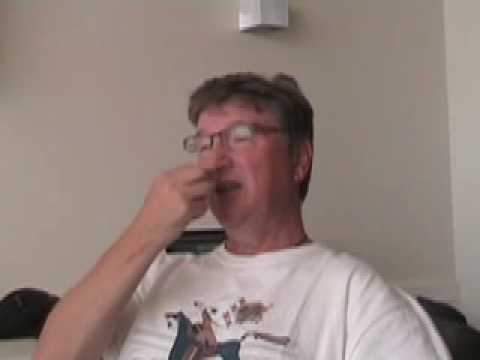 Social media has great potential to change the way we do business, and even run countries. But technology alone won't get us there. In this interview I talk with Toke Møller, one of the people involved in the Art of Hosting, a way of thinking about communication.
The Art of Hosting is a bit hard to describe briefly, so I asked Toke to sum it up. His reflections are quite profound, not only for how we "do" social media but also how we "do" life.
I'd love to hear what you think.
Too much information? Sign up for our fortnightly email newsletters and reduce the clutter.