June 25th, 2009
Vodafone loaned us the brand new HTC Magic for a couple of weeks. It's the first handset in NZ to feature Google's Android operating system. What does this mean? Find out.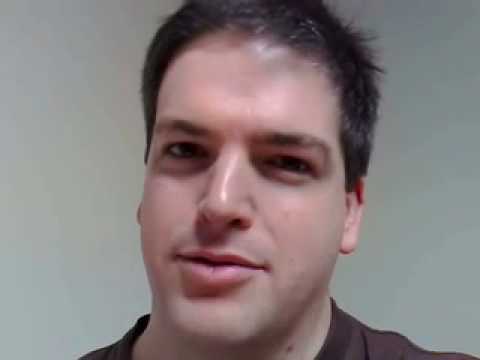 For a more in-depth (ie: techie) review: see NZBen's review.
Too much information? Sign up for our fortnightly email newsletters and reduce the clutter.