July 9th, 2009
Last Friday I caught up with my old mate Zac, who works at Tango Communications, and had a chat with him about the Scary Washing Machine saga.
This piece of brilliant storytelling caught the whole nation's attention, and shows the value of stories – a washing machine that could've gone for $20 ended up at over $5000, and is still creating value for charities and a business (appliance retail chain 100%).
Here's Zac, explaining how it happened: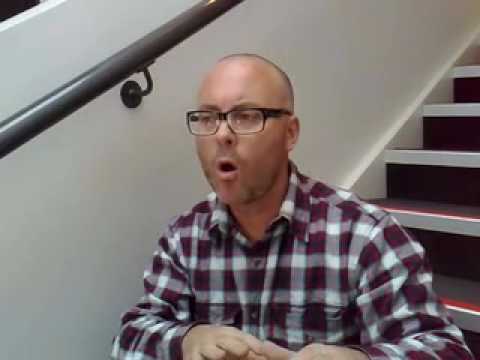 Questions for the road ahead: How well will the community translate? How will 100% build a community from a standing start? Stay tuned, on the 100% blog.
Key messages for you as a marketer: take chances. Think of the upside as well as the potential downside. Improvise.
(Related: We interviewed Tango's founder Boyd Wason way back in 2007)
Too much information? Sign up for our fortnightly email newsletters and reduce the clutter.