February 8th, 2010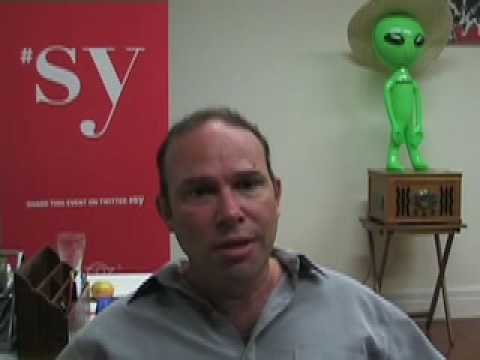 Education's not working, whether it's under-resourced classrooms in developing countries, or right here in New Zealand.
Could mobile phones be an answer? John Eyles thinks so. He's part of the EON Foundation, a group dedicated to helping people use technology to really understand each other.
In this interview John tells the story of the Seuang River Experience, a project that combines entrepreneurship, much-needed aid, indigenous people determining their own destiny, and high school students from around the world discovering their own potential. And Twitter is involved, too!
Meanwhile, back in New Zealand, John looks at the demand for technology in classrooms. We can't afford computers, say the schools, not realising that some pretty sophisticated technology walks in and out of their classes every day – in the hands of cellphone-owning students.
John takes us on a journey and lays down a positive challenge for educators in New Zealand.
What do you think? How could mobile phones be used to improve education – in New Zealand and around the world?
Too much information? Sign up for our fortnightly email newsletters and reduce the clutter.