January 11th, 2010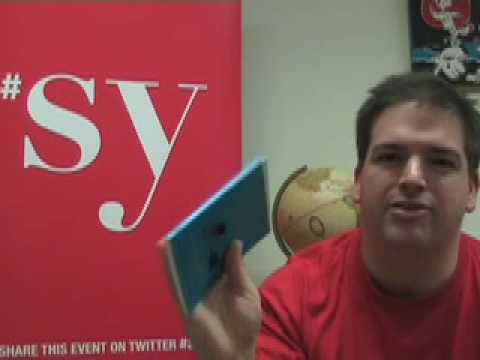 Getting stuff done is pretty important. Richard Hollingum and Mario McMillan could have written a book about how to get stuff done, but they did the opposite: How Not To Do Things is a clever guide on exactly how you can accomplish nothing.
A great insight into why change sometimes just doesn't happen.
Why cover it on iJumpTV? Because using social media in your organisation is about far more than getting the technology right. It's about introducing and maintaining change – and you can't do that successfully without knowing the barriers you'll face.
What books have you been reading over the holidays?
Too much information? Sign up for our fortnightly email newsletters and reduce the clutter.