August 9th, 2009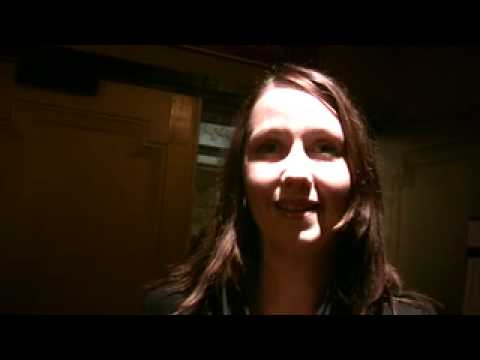 Josie Campbell, Communications Manager at The EDGE Performing Arts Venue, tells us how she uses social media to build buzz and hold conversations with her customers.
Follow Josie on Twitter. And let us know what you think? How do you use social media for more than just one-way announcements?
Too much information? Sign up for our fortnightly email newsletters and reduce the clutter.