April 26th, 2010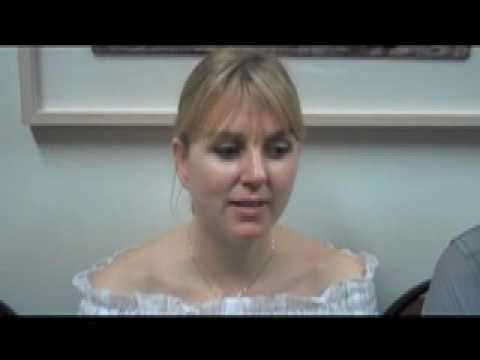 What would business look like if we all had greater empathy? Tara Hunt, a speaker at the recent Connect Now conference, shares her vision of a world where companies and communities actually work together.
Because you've been so attentive, you also get to see Tara's presentation slides. Well done!
Too much information? Sign up for our fortnightly email newsletters and reduce the clutter.