August 16th, 2009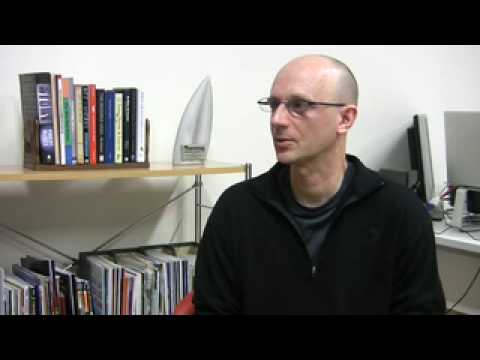 John Johnston (JJProjects) led the social media campaign for the World Wildlife Fund's Earth Hour earlier this year. Find out the connection between success and letting go of your message!
Key learnings:
21st century marketing – whether it's for a non-profit cause or for a business – is about you being of service to your audience. In the case of Earth Hour, JJ's team were of service to people around the world who cared about the environment, and gave them resources to rally others to the cause.
The way to scale your social media project is to share control with your audience. Try to control everything, and you'll never be able to scale.
There may be malicious or negative people who will try to sabotage, but this is largely self-correcting as your community stands up for you.
There's a theme here of cooperating with your audience. It's emerging in all sorts of aspects of business, as I discovered at the Auckland Tweetup on Friday night. Justin Flitter told me that Zendesk finds its staff among its greatest fans on the community forums. Our intern Courtney, who's also a big fan of Giapo Icecream, found herself behind the counter serving a customer. An apt analogy for what's happening now.
Will you let your customers behind the counter? When does this not work? Love to hear your thoughts, as always.
Too much information? Sign up for our fortnightly email newsletters and reduce the clutter.