March 9th, 2010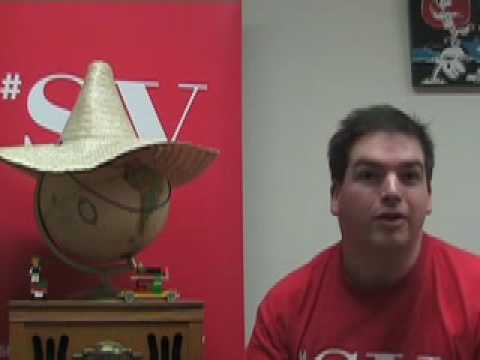 Work needs more play – and not just because it makes people feel good. Play can make a person – and a company – more resilient, more creative and more innovative.
The Red Rubber Ball at Work does a great job of saying why play is important – from the points of view of many different people in business, from product designers to salespeople to Seth Godin.
For more information on play and its role in the growth cycle (from chaos to competence), see chapter one of the Jolt Challenge, an excellent book I've just finished. A review is coming your way soon!
Meantime, enjoy this review and I'd love to hear what you think!
Too much information? Sign up for our fortnightly email newsletters and reduce the clutter.