May 4th, 2010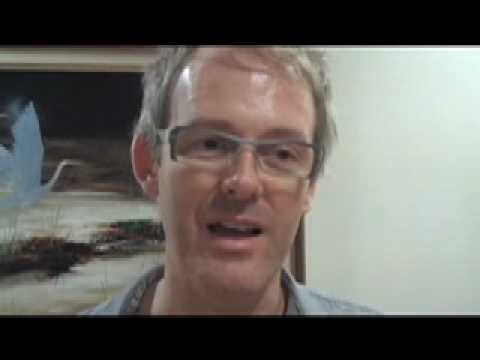 Can a for-profit company have a compelling cause? How can organisations of all kind grasp the potential of social media, not just for marketing, but for really making a difference? Stephen Johnson from ArcaneLogik gives his thoughts – and we want to hear yours too!
Stephen's been on iJumpTV once before, when he spoke at the first Marketing Now (the conference that evolved into Connect Now).
Find out more about Stephen, including his recent work for World Malaria Day, at ArcaneLogik.
And please … let us know what you think in the comments below!
Too much information? Sign up for our fortnightly email newsletters and reduce the clutter.